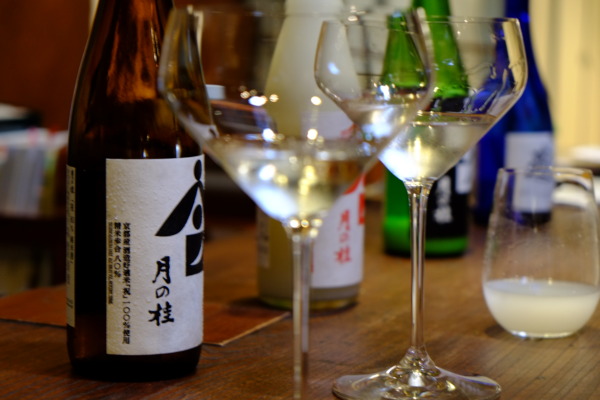 Insider Sake Brewery Tour

+ Sake Tasting + Food Pairing
▼ BOOK HERE ▼
Please select the date and see availability.
Searching Availability...
Holiday Season : 3-Hour Sake Tasting + Brewery Tour will not be held from August 13 to August 16 and December 28 to January 4. Please consider joining 1.5H Sake Tasting Experience.
What You will Experience
Insider Sake Brewery Tour

You'll take a short walk to visit the largest sake brewery in Fushimi, where you'll deepen your knowledge of sake and witness traditional brewing processes which have been passed down from generation to generation. At the end of your brewery tour you'll have the chance to taste a few of the flavors produced there.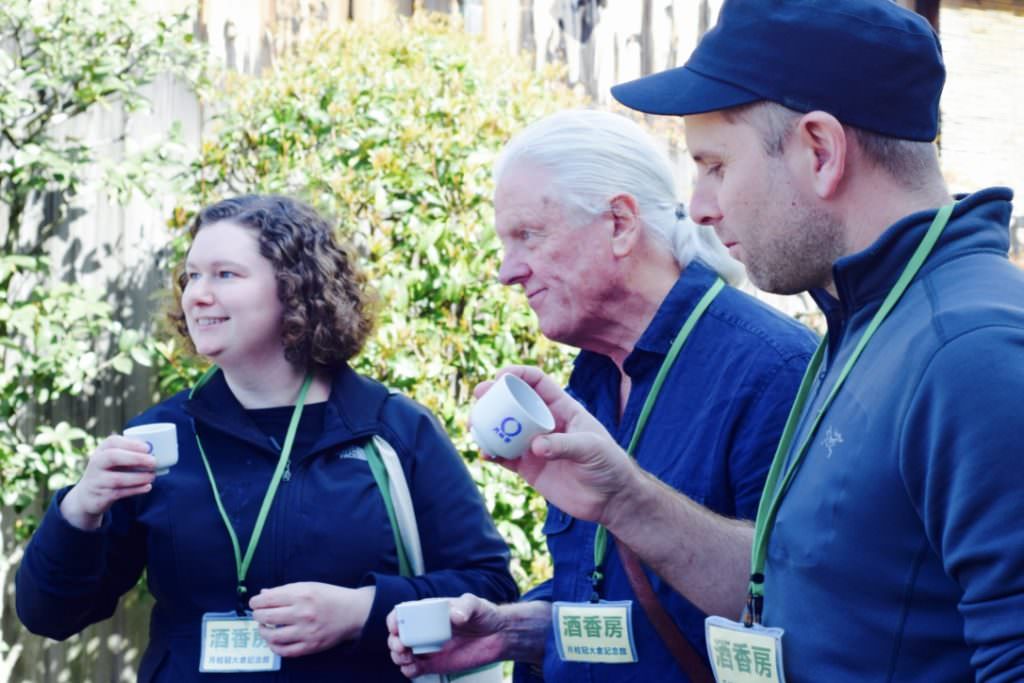 Sake Tasting with an Expert
You'll get to try flavors of sake you may never have experienced before – as we'll introduce you to bottles which have never been exported. Your expert guide will explain the differences in taste – dry, sweet, rich, fruity – and how each of these are produced.
Food Pairing
You'll also be served various Otsumami – Japanese snacks which traditionally accompany alcohol – so you can see which types of food and flavor best accompany the different sake types.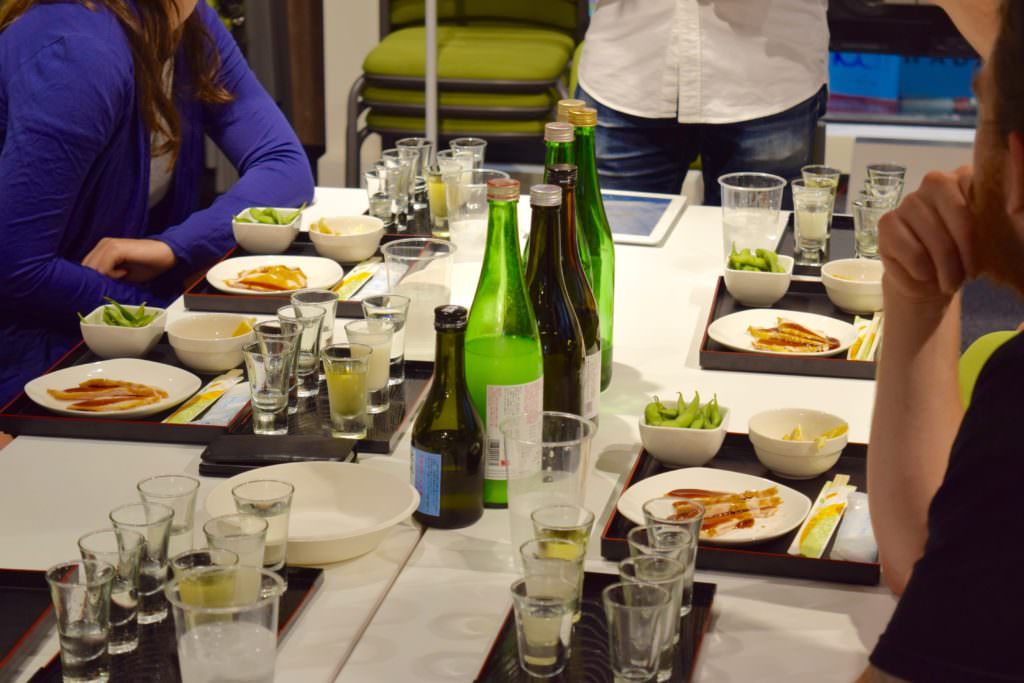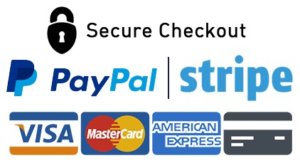 What You Will Discover in This Experience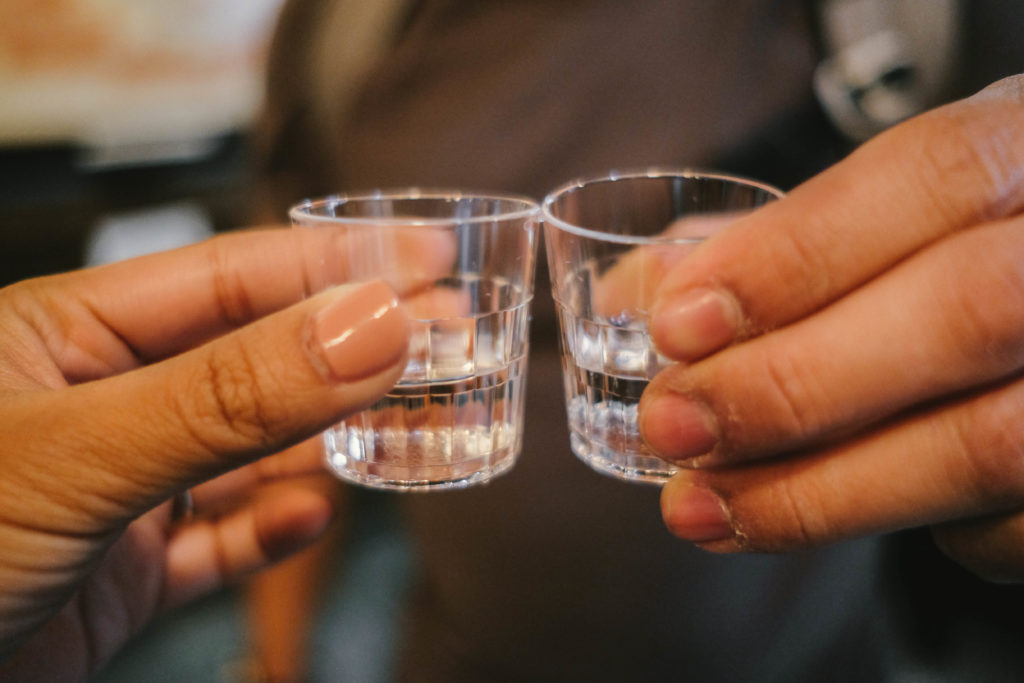 Sake with Japanese Culture
Basic Sake Making Process 
About Ingredients 
Sake Categories
Characteristics of Each Category
Pairing with Food 
What type of sake is good with Sushi?
Hot vs Cold 
Q&A
After Taking This Class, You will​..
Be able to find your favorite type of sake
Be able to order sake at restaurants or bottle shops with confidence
Know what type of sake good to pair with sushi
Be ready to explore deep world of sake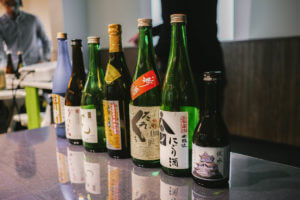 This Class is for ...
Those who love sake and want to learn the basics.
Those who are interested in sake and learning what sake is.
Those who want to get more knowledge about sake before traveling around Japan.
Wine, beer and whisky lovers who also want to understand the basics of sake.
Professionals in the hospitality industry who would like to learn the basics of sake.
For in-house training in the hospitality industry

Private courses for companies and groups are also available. Please contact us.
Please Note
The first half of this class contains walking and standing for about 1.5 hours. If you prefer seated activity, please consider booking 1.5-Hour Sake Tasting Experience.
(Meet the guide outside)
*Please come by public transportation. Drunk driving is strictly prohibited. Including bicycle, motorcycle and car.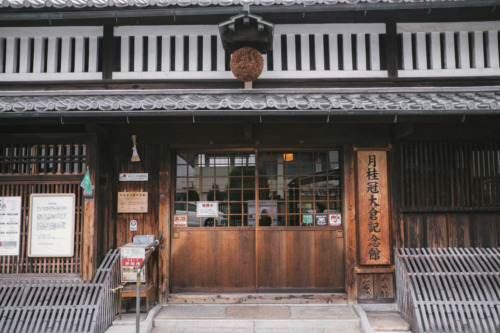 247 Minamihama-cho, Fushimi-ku, Kyoto City
612-8660
● Access
25 min from JR Kyoto Station : Take a train on Kintetsu Line to Momoyamagoryo-Mae Station. Walk for 10 min from the station.
20 min from Gion-Shijo Station : Take a train on Keihan Line to Chushojima Station. Walk for 5 min from the station.
20 min from Fushimi-Inari Station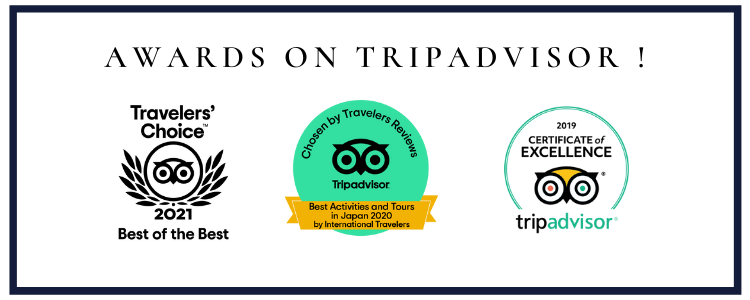 Really like the session with Momoko, she is so nice and friendly, it is informative and interesting at the same time! 4 of us really enjoy it!

June Y


2023-11-30

Great experience - We had a great time, the whole presentation was clear and the tasting was amazing! I highly recommend it if you wanna know more about Sake

Guillaume K


2023-11-28

A great way to learn about the history of Sake making on Japan AND catch a buzz! - What a great tour! Not only did we learn the history of one of Japan's oldest brewery, but we learned the process of making sake, both the traditional and modern... read more way. Our host / guide, Kiyomi was super friendly, knowledgeable and a ton of fun. She taught us the methods of reading the same labels, the different styles and histories, as well as how to tell the type of rice, polish level and process used. So helpful when choosing a bottle at dinner, a bar, or the liquor store. Oh, and the tasting? Fantastic! Lots of different styles were presented to us, as well as food pairings. If you're looking for a fun experience in Kyoto and you want to lean more about Sake (and drink!) then this is the tour for you! Highly recommend this one.

CCHAMBERS79


2023-11-25