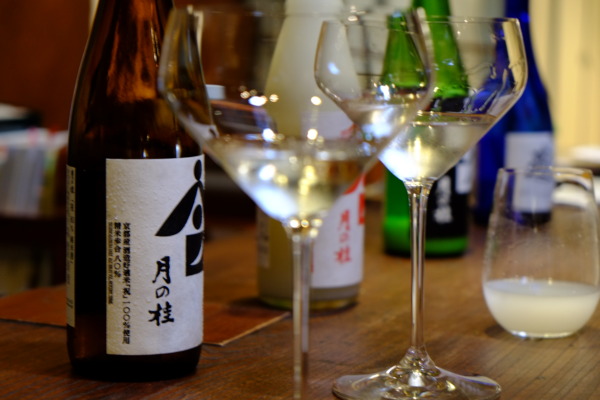 Deep Dive into the Sake World
▼ BOOK HERE ▼
Please select the date and see availability.
Searching Availability...
What You will Experience
What's Special - Advanced Sake Tasting with an Expert

Advanced Sake Tasting covers sake brewed with a very different concept than the ones introduced in the basic sake tours.
Sake you will taste in this experience is unique and exceptional: ones brewed using ancient methods that are different from modern methods, a new type of sake that utilizes the characteristics of microorganisms and sake that is brewed using local wood, giving it a taste unique to the region. By tasting these types of sake, you will be fascinated by the profundity of sake and the possibilities of how different tastes can be created by the sake making process.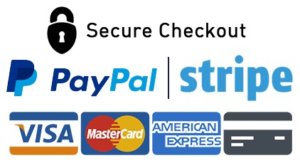 What You Will Discover in This Experience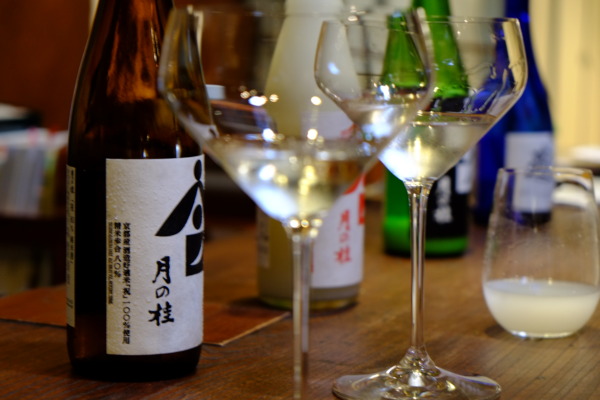 The production method that does not require a lot of rice polishing, but rather utilizes the vitality of the rice for sake
Sake brewed with various types of koji
Sake brewed using modern methods
Sake brewed with traditional or ancient methods
Sake matured with wood, which has a strong connection to Japanese culture.
Sake brewed with sake itself as an ingredient.
After Taking This Experience, You will​..
Uncover the trends of sake that are not well known abroad.
Deepen your understanding of the role of koji, an important ingredient in sake.
Gain a better understanding of the sake production process.
A deeper understanding of the process of sake production.
Understand how sake is related to the trees that grow on the land where the sake is made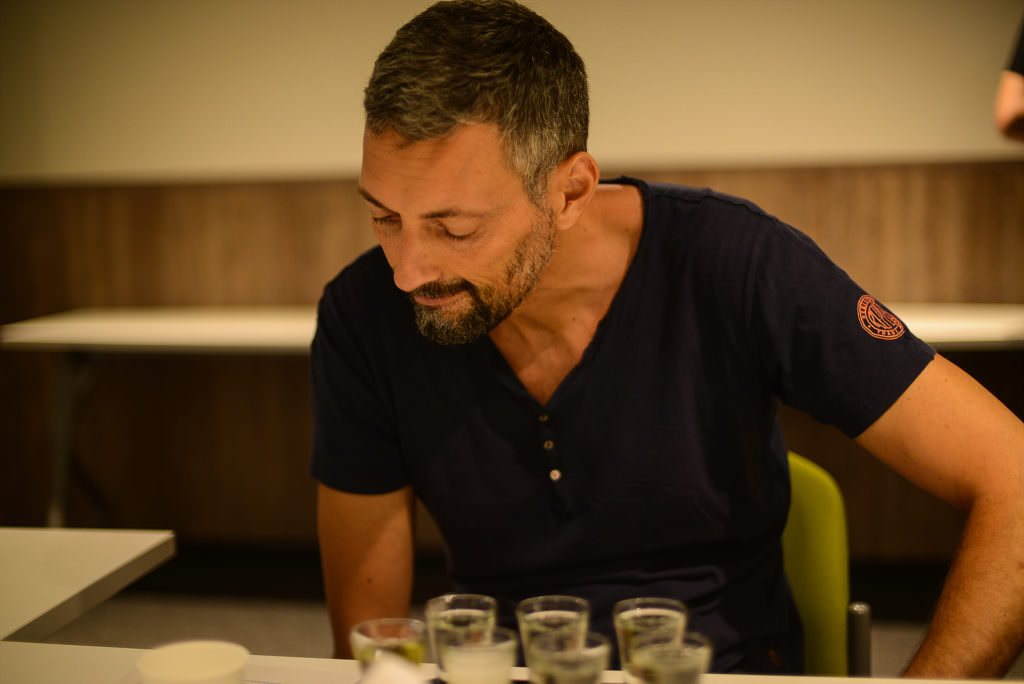 This Experience is for ...
Sake lovers who want to enjoy unique sake and sake that is not usually available outside of Japan.
Those who have a basic understanding of sake and would like to gain more in-depth knowledge.
Those who want to find out more about sake trends.
Those who want to learn more about moto (yeast)
Those who want to understand more about koji.
Those who want to get to know more about sake aged in wooden casks.

Private courses for companies and groups are also available. Please contact us.
〒612-8365 Kyōto-fu, Kyōto-shi, Fushimi-ku, Kurumamachi, 271-1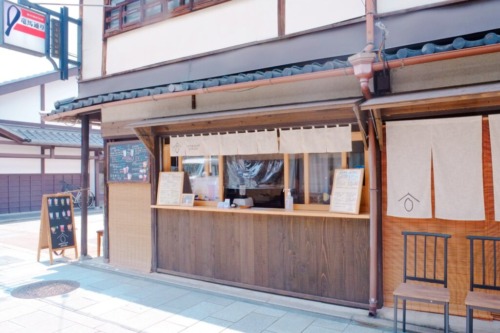 ● Access
25 min from JR Kyoto Station : Take a train on Kintetsu Line to Momoyamagoryo-Mae Station. Walk for 9 min from the station.
20 min from Gion-Shijo Station : Take a train on Keihan Line to Chushojima Station. Walk for 7 min from the station.
20 min from Fushimi-Inari Station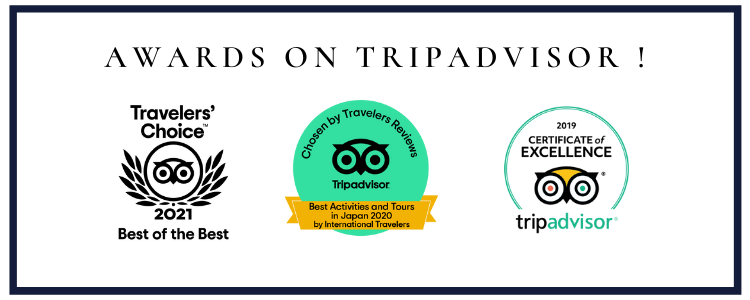 Had THE best time with Momoko and Kiyomizu at our sake tasting. They were both so informative and made our experience feel very special. Can't recommend enough for anyone wanting... read more to learn about sake making, it's history, and sample some delicious sake. Was a fun break from the touring of temples and shrines that we've been doing since we've been here!

jackoliver47


2023-08-31

Great Sake Tasting/Brewery Tour - The team was knowledgeable and friendly! This is exactly what we were looking for in a Sake Brewery Tour/Tasting. Thanks!

Chris S


2023-08-31