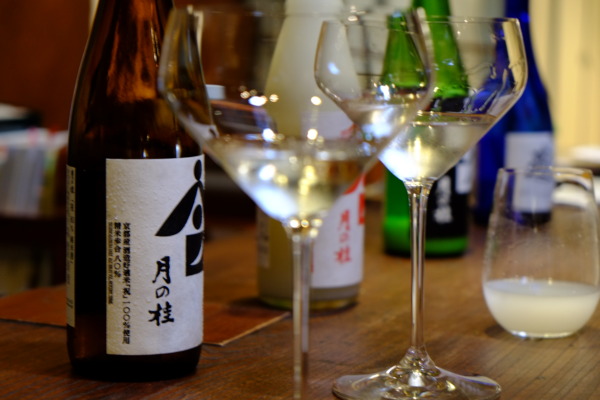 Our Sake Tasting Tour Options
3-Hour Sake Tasting +Brewery Tour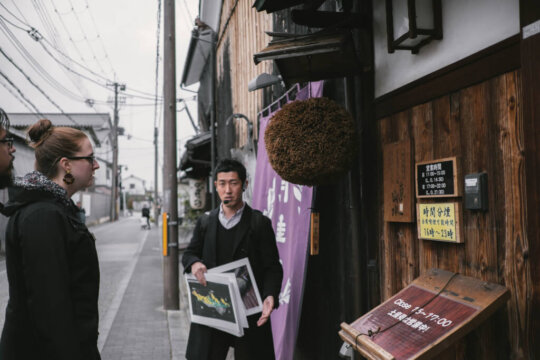 3 Hours
JPY ¥ 11,500 per person (USD ¥76.93)
Insider Sake Brewery Tour
10 kinds of sake tasting
Food Pairing
1.5-Hour Sake Tasting Experience
1.5 Hours
JPY ¥8,900 per person (USD ¥59.54)
7 kinds of sake tasting
Food Pairing
Advanced Sake Tasting Experience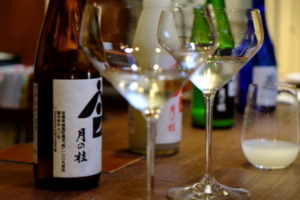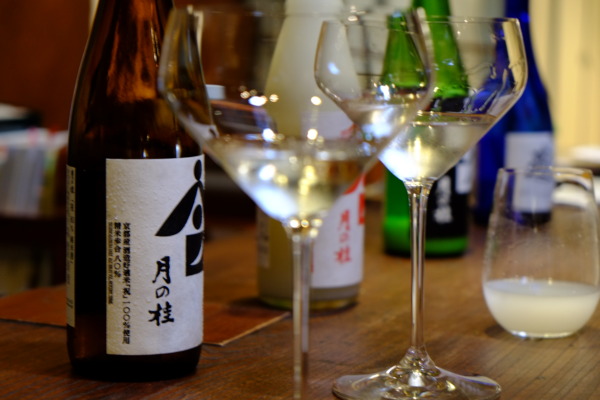 1.5 Hours
JPY ¥8,900 per person (USD ¥59.54)
10 kinds of unique (special) sake tasting
▼ BOOK HERE ▼
Select the date and see availability
Searching Availability...
Notice
Gekkeikan Okura sake brewery, which we visit on our 3-hour sake tour, will be undergoing renovation from mid-November 2023 to the end of February 2024. Shopping will not be available at the brewery souvenir store during this period.
However, we will be able to visit the exhibition rooms, so our 3-hour tour will continue to visit here to discover the history and production of sake. Also you are able to buy bottles of local sake at our tasting room.
You will experience the same tour that we regularly have during the renovation.
What You will Experience
Uncover the little-known sake culture of Fushimi Sake District in Kyoto. Insider sake brewery tour, sake tasting and food pairing with an expert will take you to the deep world of sake culture. In the brewery, come to understand the differences of sake and how these are produced. You'll focus on the secret methods of sake brewing which have been passed down for generations. Through our expert-lead tasting session you'll get the chance to learn the unique characteristics of different varieties of sake, discovering which type you most prefer and how to identify your favourites on menus and bottle labels. Through our food pairing session you will discover the way the taste of sake can completely change when paired with different dishes. This is a fun and educational experience for anyone who wants to learn more about sake and have a chance to try different types of sake
Insider Sake Brewery Tour
You'll take a short walk to visit the largest sake brewery in Fushimi, where you'll deepen your knowledge of sake and witness traditional brewing processes which have been passed down from generation to generation. At the end of your brewery tour you'll have the chance to taste a few of the flavors produced there.   

Included in ..
3-Hour Sake Tasting +Brewery Tour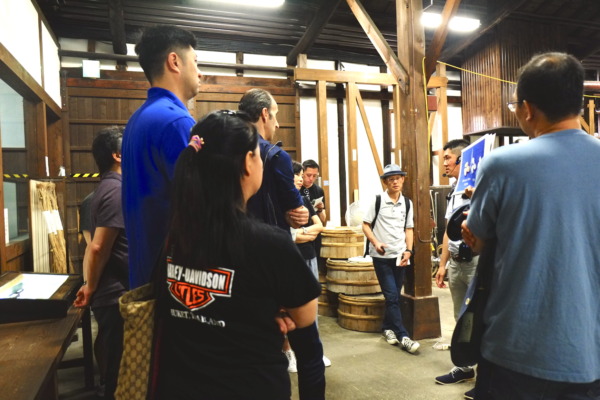 Sake Tasting with an Expert
You'll get to try flavors of sake you may never have experienced before – as we'll introduce you to bottles which have never been exported. Your expert guide will explain the differences in taste – dry, sweet, rich, fruity – and how each of these are produced.

Included in..
3-Hour Sake Tasting +Brewery Tour
1.5-Hour Sake Tasting Experience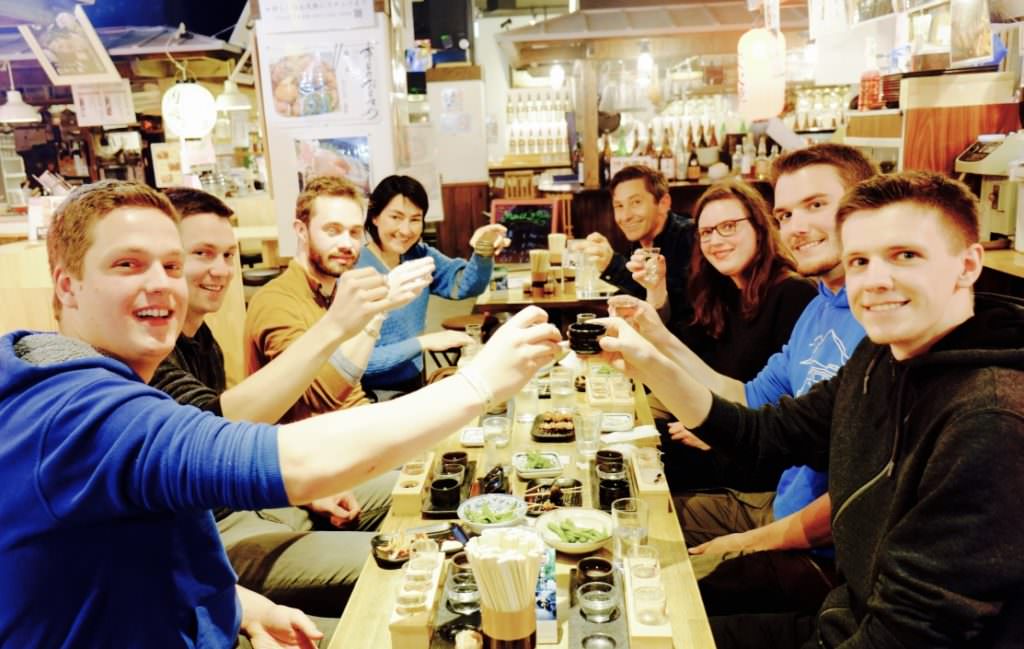 Food Pairing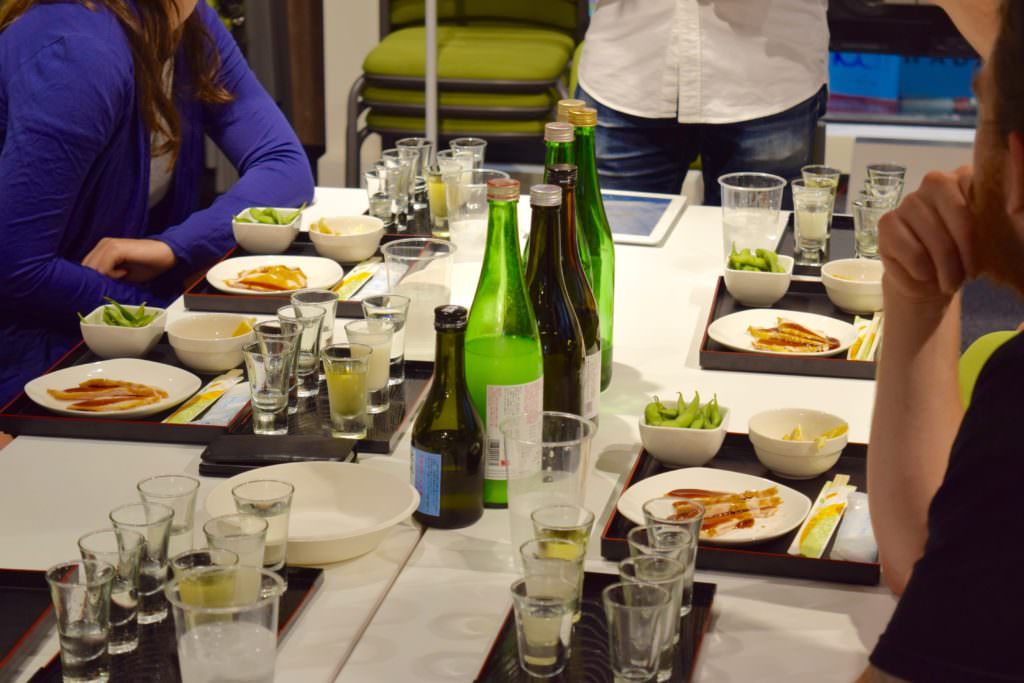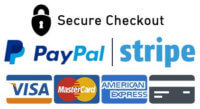 Latest Reviews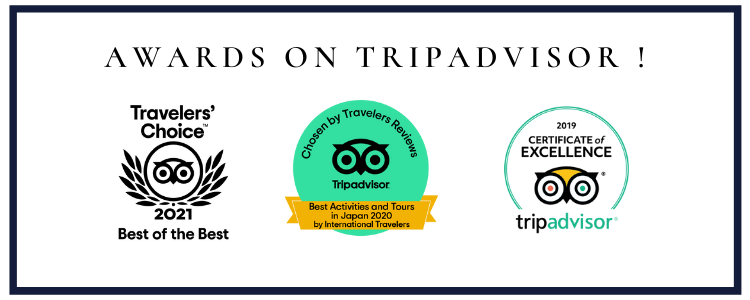 Had THE best time with Momoko and Kiyomizu at our sake tasting. They were both so informative and made our experience feel very special. Can't recommend enough for anyone wanting... read more to learn about sake making, it's history, and sample some delicious sake. Was a fun break from the touring of temples and shrines that we've been doing since we've been here!

jackoliver47


2023-08-31

Great Sake Tasting/Brewery Tour - The team was knowledgeable and friendly! This is exactly what we were looking for in a Sake Brewery Tour/Tasting. Thanks!

Chris S


2023-08-31