About Kyoto Insider Sake Experience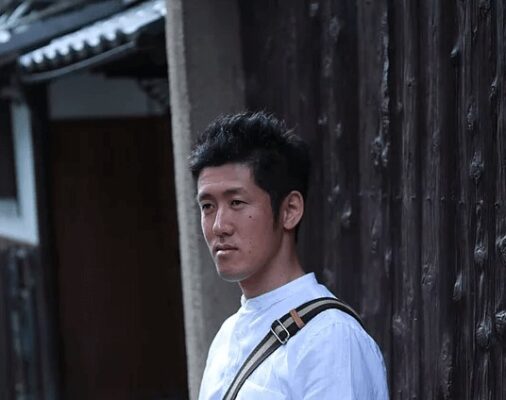 Our founder – Kotaro – grew up in an area renowned for two very traditional Japanese things: samurai and sake. That place, the Fushimi District of Kyoto, is the setting for our Insider Sake Tour.
Around four years ago Kotaro opened a Japanese restaurant in Australia, at which point he started on a mission to introduce the world to Japanese culture. After returning to Japan, he decided to create Add Stories & Co, to continue on that mission and to offer tourists the chance to get beneath the skin of Japan's often mystifying culture.
Kotaro's favourite way of travelling is to visit friends living in local places, a style which offers a greater understanding of local customs and ways of life. Based on his experiences, we have tried to develop our tours in a similar way, offering tourists from various countries around the world a first-hand experience of authentic Japanese culture.
Kyoto Insider Sake Experience was established in the ancient capital city of Kyoto, home to a long history of sake brewing – making it the ideal location from which to convey the secrets of sake to visitors from around the globe. In this historic place, only the knowledge of genuine insiders will help visitors discover the stories that lay beneath its surface.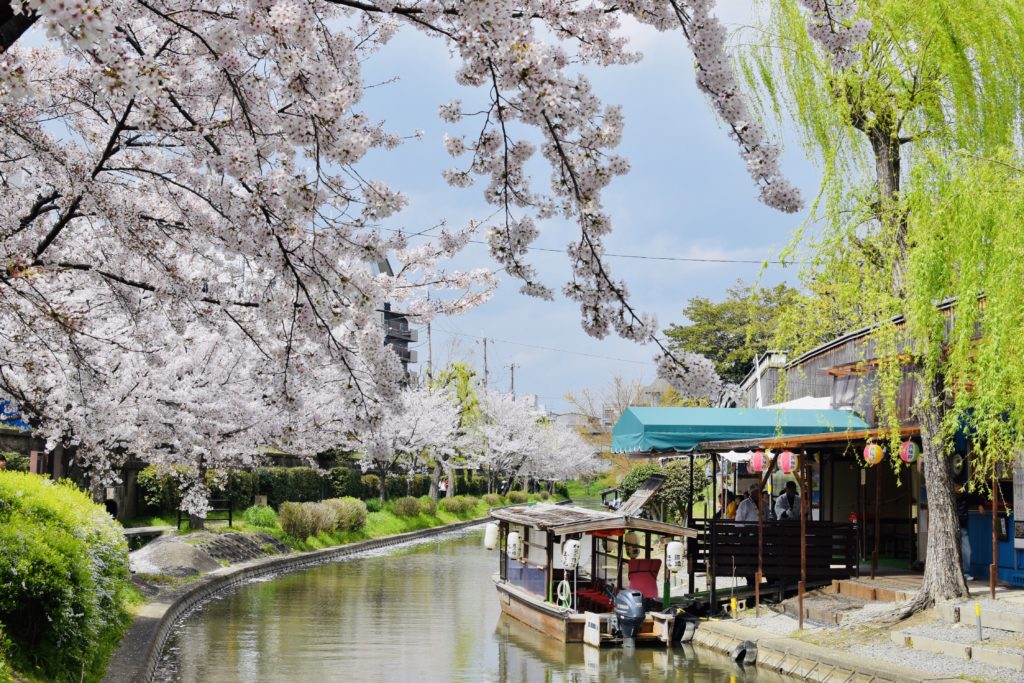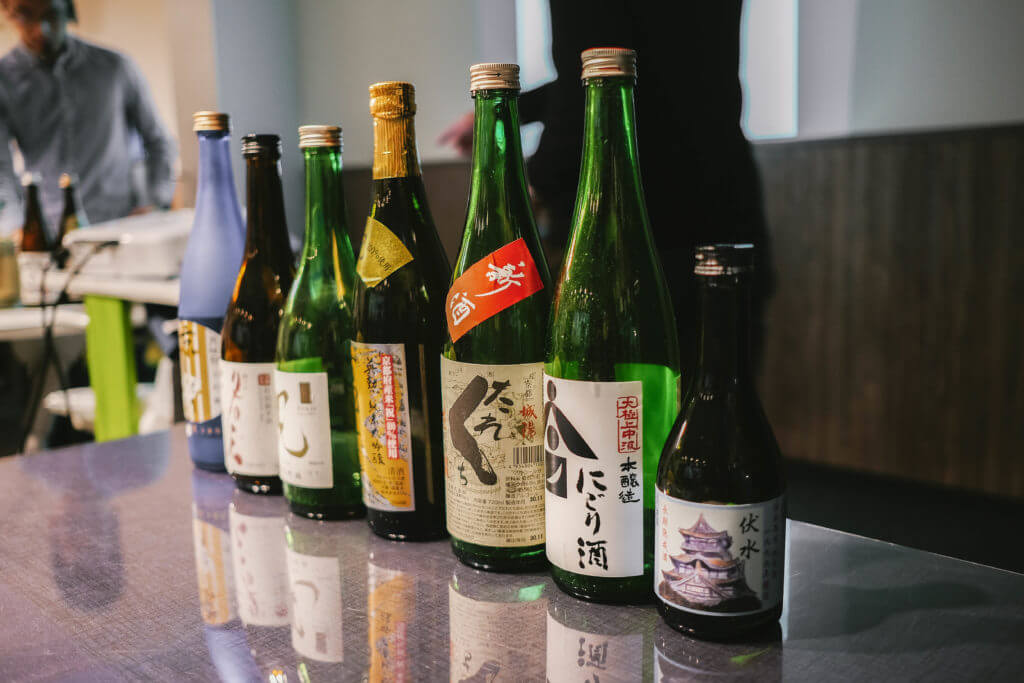 To offer these speciality tours we collaborate with local breweries and businesses – places off the beaten track that won't appear in your Japan guidebooks!
Our hope, and Kotaro's mission, is that through our tours as many people as possible will come to know and treasure 'nihonshu' – sake – in the same way as we do.