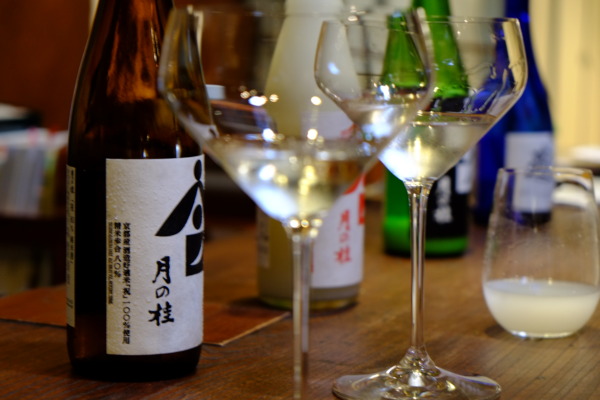 Book【No.4】 Advanced Class of Microorganisms & Fermentation
Online Class Details
Duration: 60 minutes
Starting Time: Check the Tour Calendar
Maximum: 10 screens
Price: 5,500 JPY
Host Location : Kyoto, Japan
The Zoom link for the class will be sent to your Email address before the session starts.
The time displayed is in Japan time. Please double-check your time when you book your session.
World Clock
Tour Calendar
Searching Availability...
What You Will Discover in This Class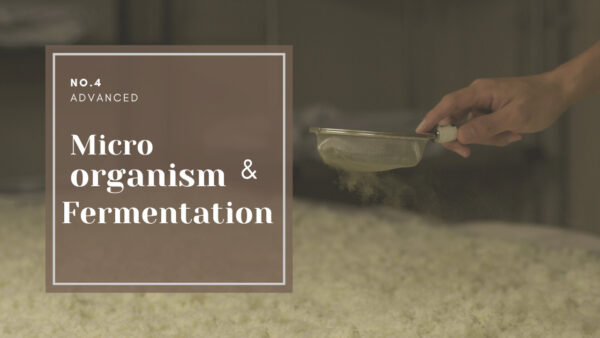 The Microorganisms Rerated to Sake
Variety of Koji
Characteristics of Yellow Koji
Characteristics of Black Koji
Characteristics of White Koji
Sake Made with Different Koji
Variety of Yeast
What is Hana Kobo?
Introduction of Kyokai Kobo
Sake Made with Different Yeast
Microorganisms Harmful to Sake
Microorganisms in Kimoto
Rise and Fall of Microorganisms in Kimoto
After Taking This Class, You will​..
Learn about the different types of koji molds, their features, and how the ingredients produced by koji affect the sake brewing process.
Understand the different types of yeast used in sake brewing. This section will focus specifically on Kyokai Kobo (協会酵母) yeast, which is essential to understanding sake brewing.
Get to know about kimoto (生酛) from a microbiological perspective, which was established in the 17th century and was born out of the most advanced microbiological engineering research in Japan at that time.
Be amazed at the drama of the prosperity and selection of numerous microbial kingdoms!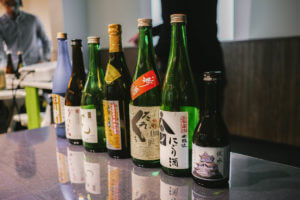 This Class is for ..
Those who love sake and want to learn about microorganisms related to sake production.
Those who wish to learn in depth about traditional sake brewing, such as kimoto.
Those who want to get more knowledge about sake before traveling to Japan.
Those who interested in the culture and traditions related to fermentation in Japan.
Wine, beer and whisky lovers who also want to learn the microorganisms in sake.
Professionals in the hospitality industry who would like to learn specialized knowledge of the microorganisms related to sake.
For in-house training in the hospitality industry

Private courses for companies and groups are also available. Please contact us.
More Online Classes to Discover
[NO.1] Basic Sake 101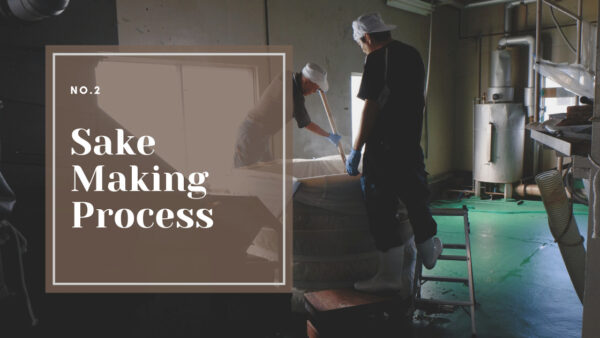 [NO.2] Sake Making Process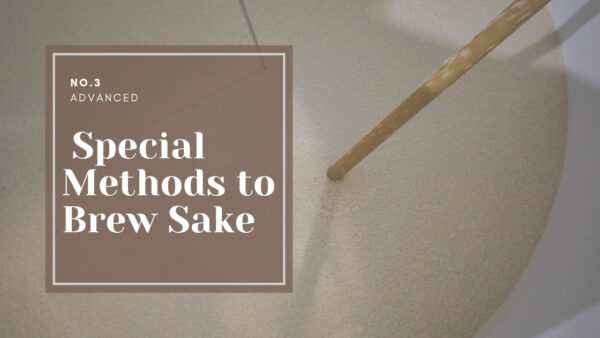 [NO.3] Advanced Class of Special Methods to Brew Sake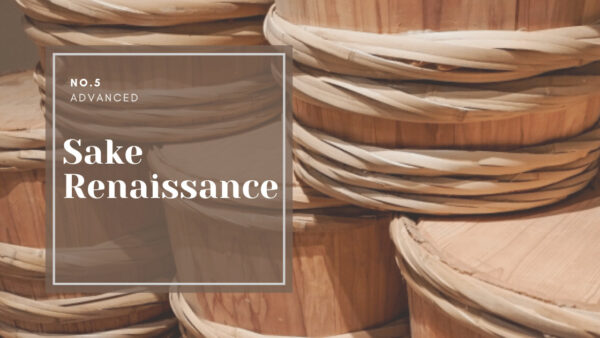 [NO.5] Advanced Class of Sake Renaissance