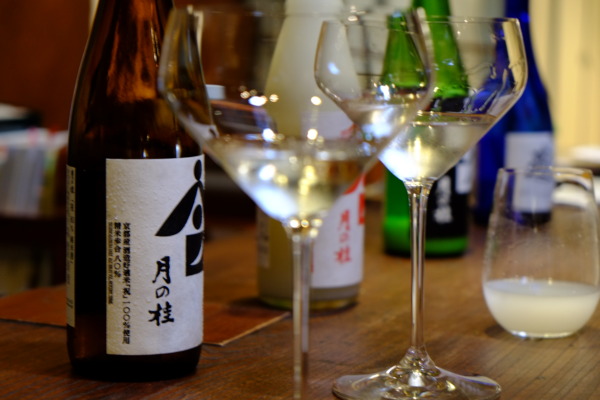 Book【NO.1】Basic Sake 101
Online Class Details
Duration: 60 minutes
Starting Time: Check the Tour Calendar
Maximum: 10 screens
Price: 4,000 JPY
Host Location : Kyoto, Japan
The Zoom link for the class will be sent to your Email address before the session starts.
The time displayed is in Japan time. Please double-check your time when you book your session.
World Clock
Tour Calendar
Searching Availability...
What You Will Discover in This Class
How to Identify SAKE 
About Ingredients 
Rice Polishing Percentage
Sake Categories
Characteristics of Each Category
Pairing with Food 
What type of sake good with Sushi?
Hot vs Cold 
Q&A
After Taking This Class, You will​..
Be able to find your favorite type of sake
Be able to order sake at restaurants or bottle shops with confidence
Know what type of sake good to pair with sushi
Be ready to explore deep world of sake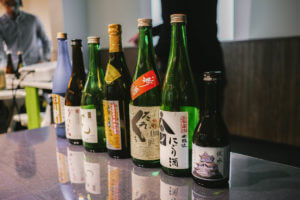 This Class is for ...
Those who love sake and want to learn the basics.
Those who are interested in sake and learning what sake is.
Those who want to get more knowledge about sake before traveling to Japan.
Wine, beer and whisky lovers who also want to understand the basics of sake.
Professionals in the hospitality industry who would like to learn the basics of sake.
For in-house training in the hospitality industry

Private courses for companies and groups are also available. Please contact us.
More Online Classes to Discover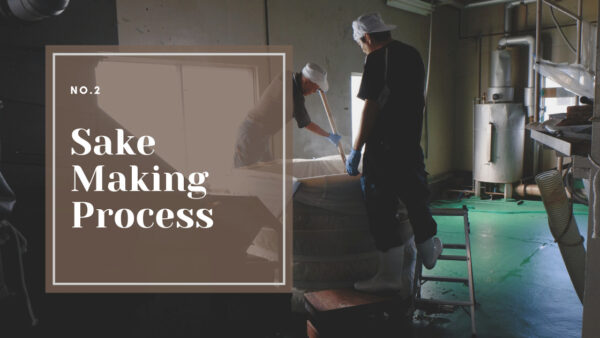 [NO.2] Sake Making Process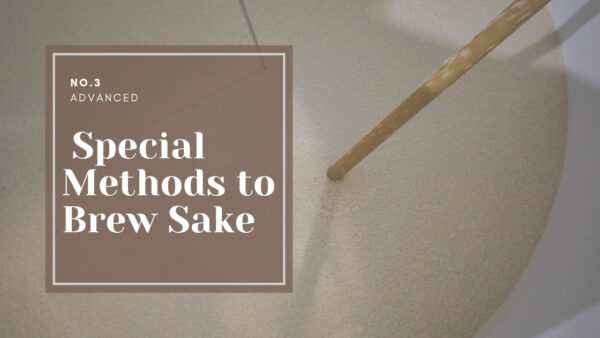 [NO.3] Advanced Class of Special Methods to Brew Sake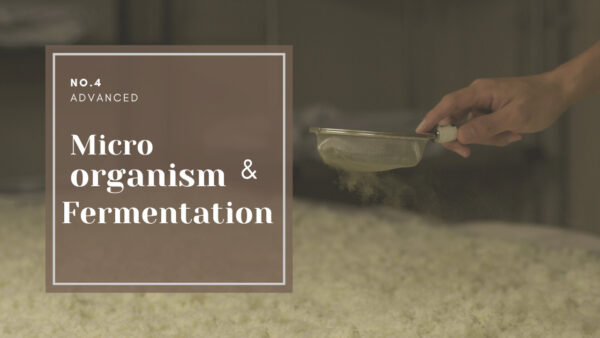 [NO.4] Advanced Class of Microorganism & Fermentation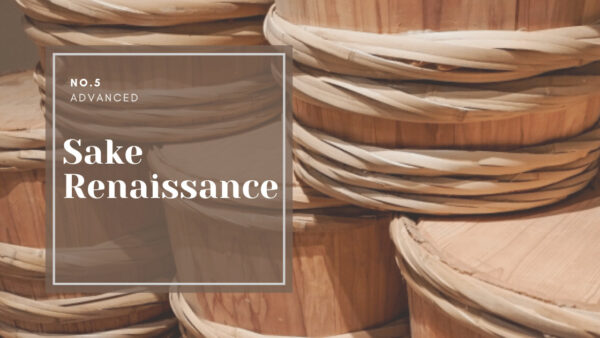 [NO.5] Advanced Class of Sake Renaissance