Our new experience "Advanced Sake Tasting Experience" is now available to book.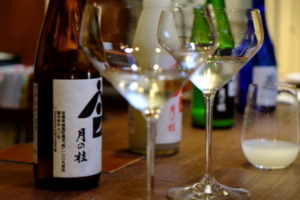 In this sake tasting experience, you will enjoy unique sake brewed with very different concept from sake introduced in the basic tours with an expert.

Sake you will taste in this experience is unique and exceptional: ones brewed using ancient methods that are different from modern methods, a new type of sake that utilizes the characteristics of microorganisms and sake that is brewed using local wood, giving it a taste unique to the region.
By tasting these types of sake, you will be fascinated by the profundity of sake and the possibilities of how different tastes can be created by the sake making process.