Introduction to Aged Sake
These years, Japanese aged whisky such as Yamazaki is extremely popular around the world. However, aged sake, which has not been known by many people, is still under a mysterious mask.
Aged sake is defined by Long-term matured sake research association, as [Sake (excluding sugar-added sake) that has been aged in sake brewery for more than 3 years]. However, it is not a strict official definition, what we know is just that sake changes a lot by aging. Aged sake tastes so different from regular ones, and even among aged sakes, tastes change according to different aging methods, such as
– Category that is chosen to age
– Aging temperature
– Aging time
In general, less polished sake categories like Junmai and Honjozo, aged in a relatively high temperate around 15°C would become a sake of richly aged type (濃熟タイプ).
More polished sake categories like Ginjo categories, aged in a relatively low temperature around 5°C would become a sake of slightly aged type (淡熟タイプ).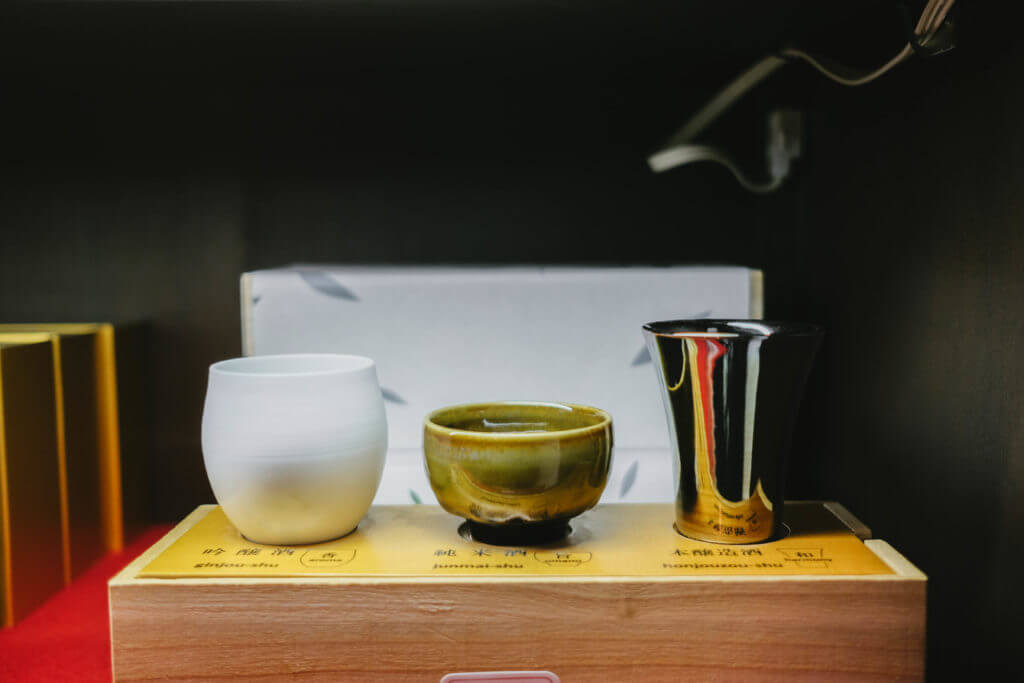 What Aged Sake Tastes like?
After aging, the aroma and color of sake change. Aroma turns milder, and some smell like coffee or roasted caramel. Color turns to be golden like an amber. You can tell the difference even though you don't taste it, but judge just by smelling and seeing.
The taste of sake after aging becomes mer, round and rich. Both sake meter value and acidity increase. Some people say it tastes kind of like whisky, and some whisky drinkers enjoy aged sake very much. If you want to pair aged sake with food, I would definitely recommend some rich-flavored Chinese cuisine or some sweet creamy desserts. For example, making a sake ice cream with aged sake would definitely be worthy to try!
Although aged sake tastes great and unique, it is not so widely known yet. Even in Japan, not many Japanese have tried aged sake. That is also why aged sake is still ridiculously cheap now. But when people realize its goodness in the future, it must become more and more expensive and difficult to get, like some aged whisky.
Sake Experience

Kyoto is one of the big sake producing area in Japan. In Kyoto there's lots of sake breweries that you can visit.
At the sake experience you can learn the traditional sake making process that has been running for many years.
In the autumn ~ winter season, you also might be able to see the sight of the sake making process.
Not only learning about the secrets of the sake making process, there are some breweries that you can taste the sakes that are made in the brewery. Why don't you visit Kyoto's sake breweries and enjoy sake to the fullest?
If you visit Kyoto, there's lots of experiences that you can do. Why don't you join these experience and definitely it will be a great time to spend.
Join Our Sake Tour in Kyoto!
With Kyoto Insider Sake Experience's brewery tours, you can get closer to the secrets of Fushimi Kyoto and its sake brewing history, whilst enjoying learning about and tasting all the different sake varieties that can be found here.
When visiting Kyoto, you can't miss a sake tour of Fushimi – so why not join us on a hunt for the area's best sake, and best combination with food pairing session and find your favourite along the way?