Summer is coming!
Spring has passed away as the falling of sakura cherry blossoms, beautiful but short. As the temperature goes higher and higher, summer is around the corner. At a dinner during a hot summer, would you like a sparkling sake?
When talking about sparkling sake, there are mainly two types according to different production methods. One is carbon dioxide gas injection method, the other is secondary fermentation method in a bottle, which is similar to champagne.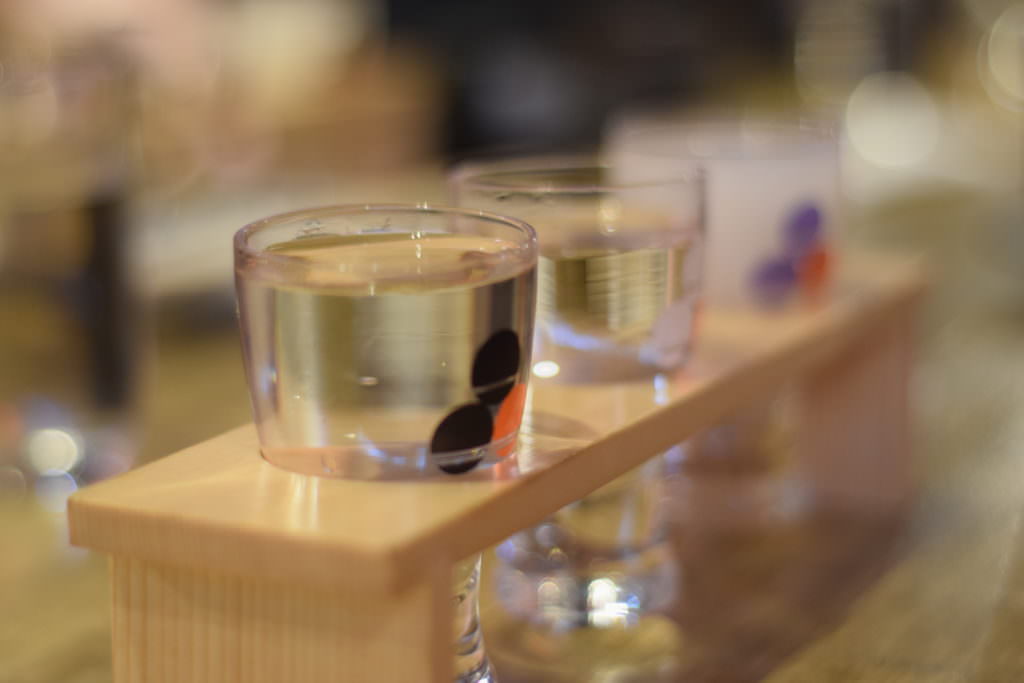 Carbon dioxide gas injection method
It is made by dissolving carbon dioxide in sake. It's the best process for undiluted Junmai sakes without carbon filtration to do like this. One of the most typical bottles of this is Mio(澪), which can be said is the most popular sparkling sake nowadays especially among female and young drinkers.
Mio is produced by Takarashuzo brewery in Kyoto. Hakutsuru brewery in Kobe used to be the sake brewery that has the largest sake production amount, but thanks to Mio, Takarashuzo has surpassed Hakutsuru and become the No.1 in sake producing industry.
In-bottle secondary fermentation method
It's a method without pasteurization after fermentation so you can bottle alive yeast in. So it does not stop fermentation but and keep going ahead in the bottle. And this in-bottle secondary fermentation produces much carbon dioxide gas which makes it a sparkling sake.
This method is mostly used to unfiltered Junmai sake. Because the remained textures of rice in the bottle can help the secondary fermentation.
On the other hand, Nanbubijin brewery in Iwate prefecture has made a difference. They have released a sparkling sake which is not cloudy at all. When pouring into a glass, a line of sparkling foam rises just like champagne. Brewing master and staffs of Nanbubijin brewery have spent a lot of efforts and finally succeeded and wrote a new page in the history of sparkling sake.
Find Your Favourite!
Besides Mio and Nanbubijin, there are still a variety of other sparkling sakes, such as Utakata from Gekkeikan brewery and Suzune from Ithinokura brewery, etc. They are all different, having their own charming characters, waiting for your tasting during this coming summer!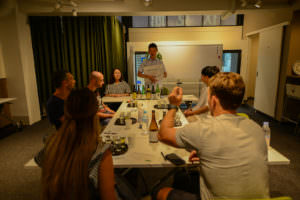 Do you also want to try great local sake produced in Kyoto while visiting the city? Join our sake tour on a Kyoto Insider Sake Experience tour. You'll get to taste and learn about a variety of sake and the secrets of sake and Kyoto culture!