It feels the time has just flew by since we posted the last article. We hope everyone who has joined our tour in the past is doing well and staying safe. Though Japan has recently eased entry restrictions for foreign residents, the road to reopening borders for international travel still feels like a long path.
The Japanese government has set up the Go to Travel campaign, which provides subsidies of up to 50 percent on your costs for transportation, hotels, restaurants, tourist attractions and shopping, all within Japan. With this campaign, the government aims to promote domestic travel and to help boost local businesses. We see tourists are slowly returning in Kyoto.
Would like to announce that we have opened homemade amazake take away shop in the same location of our tasting room for the sake tour. Amazake is a traditional beverage made from rice that has been consumed by Japanese people since the ancient Nara period (710-794). It is non-alcoholic beverage so children can drink too. It's basically made by fermenting a mixture of steamed rice, rice koji and water, all good for your health!
We are all looking forward to seeing our international guests/travelers in Kyoto soon 🙂
Until then, stay safe, everyone!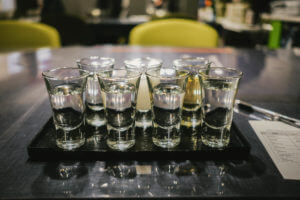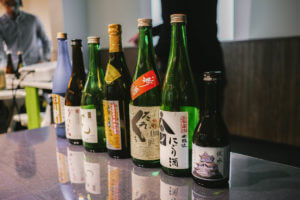 If you have an interest in sake tour, or in order to enjoy your trip in Japan more, come and join our tour Kyoto Insider Sake Experience. You will have a chance to taste local sake in Kyoto and learn all the basics of sake to find your favourite bottle. Send us a message if you have any questions about the tour 🙂