Did you know you can buy sake made in Kyoto online without traveling all the way to Japan? Here we introduce five great sake bottles made in Kyoto on Tippsy, that you can order at home!
*Please note Tippsy currently only ship to the United States. Also they cannot ship to AK, AL, AR, HI, KY, MI, MS and UT because of the complex alcohol regulations.
1. Tsukinokatsura Yanagi Junmai Ginjo "Willow Tree"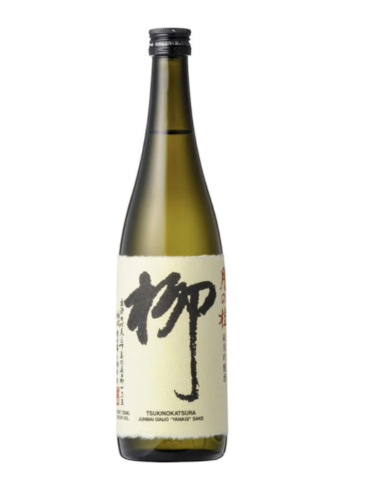 Epitome of soft and silky Kyoto sake
This sake has the aromatic elegance of white flowers, and coat your tongue with a soft, luxurious, velvety texture. Despite its expression of quintessential sake from Kyoto, it is to be enjoyed internationally with a variety of food pairings. The brand "Yanagi" revived from centuries ago is expressed with the famed Onono Tofu's calligraphy from 800 years ago.
2. Konteki "Pearls of Simplicity"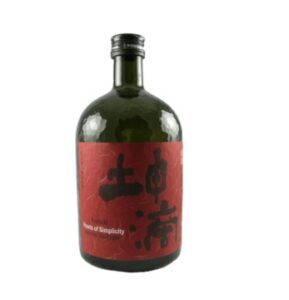 Elegant and pure, like a gorgeous pearl
The epitome of purity, this sake is more subtle and nuanced than most highly aromatic Junmai Daiginjos. It is based on the ideals of Zen Buddhism and "wabi-sabi," the belief that beauty within the arts should be as understated and pure as a simple strand of pearls.
3. Tamanohikari "Junmai Daiginjo"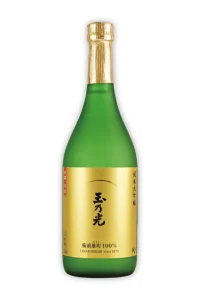 When you drink Tamanohikari, you drink perfection

Are you able to catch the humble expression of ginjo-ka, full of white flowers and a hint of anise? On the palate, it has a layered depth from the Omachi rice grown in Bizen-no-kuni in Okayama Prefecture—the birthplace of this heirloom strain. This sake will give you a different impression with each sip.
4. Joyo "Tokubetsu Junmai 60"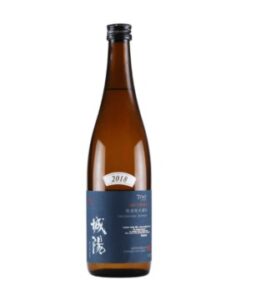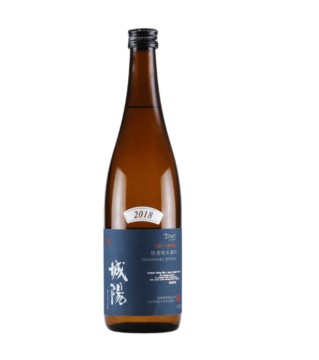 A bright take on a vintage
This unique, bright sake with a vintage pops in acidity and is to be enjoyed as it matures both in your glass and in the bottle. Still deeply rooted in traditional sake making, it uses 100% of Kyoto's historical sake rice Iwai and their signature soft water.
5. ENTER.Sake "Sookuu Junmai"
Rich and pure like the deep blue sky
This rich, velvety sake with weighty structure is made with water from the historic Fushimi Region and 100% Miyamanishiki sake rice. Try this with heavier dishes as it will envelop deep flavors and reveal even more its silky texture indicative of their pure water.
---
Why Not Getting a Selection of Sake Box?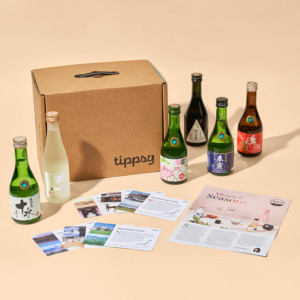 If you are a beginner or want to try sake from different region in Japan, consider ordering Tippsy's sake box. Perfect for having tasting at home!
It's a box of carefully chosen 10-oz. mini bottles including "Jozen" from the famous rice-producing region of Niigata, "Suigei" from Kochi—where they're known for dry sake—and "Kudoki Jozu" by a brewery that excels in ginjo-grade sake. You'll also sample "Tozai" from one of Japan's sake capitals and bottles from two of Japan's most sought-after breweries—"Dassai" and "Nanbu Bijin."
The sake box comes with an easy-to-read beginner's guide to get you started. You'll get a guide to sake's rich history, brewing process, regional nuances, flavors and aromas—and even learn about serving temperatures and food pairings to enhance your home tasting experience.
---
Join Our Sake Tour!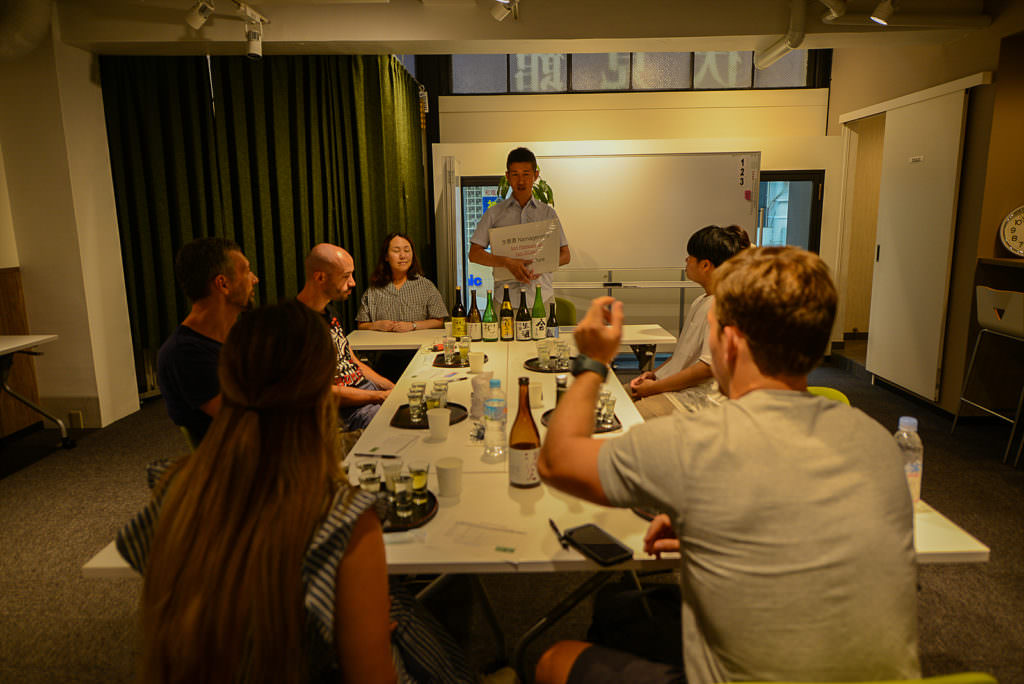 Kyoto is one of the biggest sake producing area in Japan. In Kyoto there's lots of sake breweries that you can visit.
In our sake experience, you'll learn the traditional sake making process that has been running for many years. Not only learning about the secrets of the sake making process, there are some breweries that you can taste the sakes that are made in the brewery. Visit Kyoto's sake breweries with us and enjoy sake to the fullest.
If you want to learn more about sake, or in order to fully enjoy Japanese culture, don't forget to join our tour Kyoto Insider Sake Experience. You will discover local sake and learn differences of categories by sampling each of them to find your favourite bottle!
Have a nice sake life! 🙂